Press Release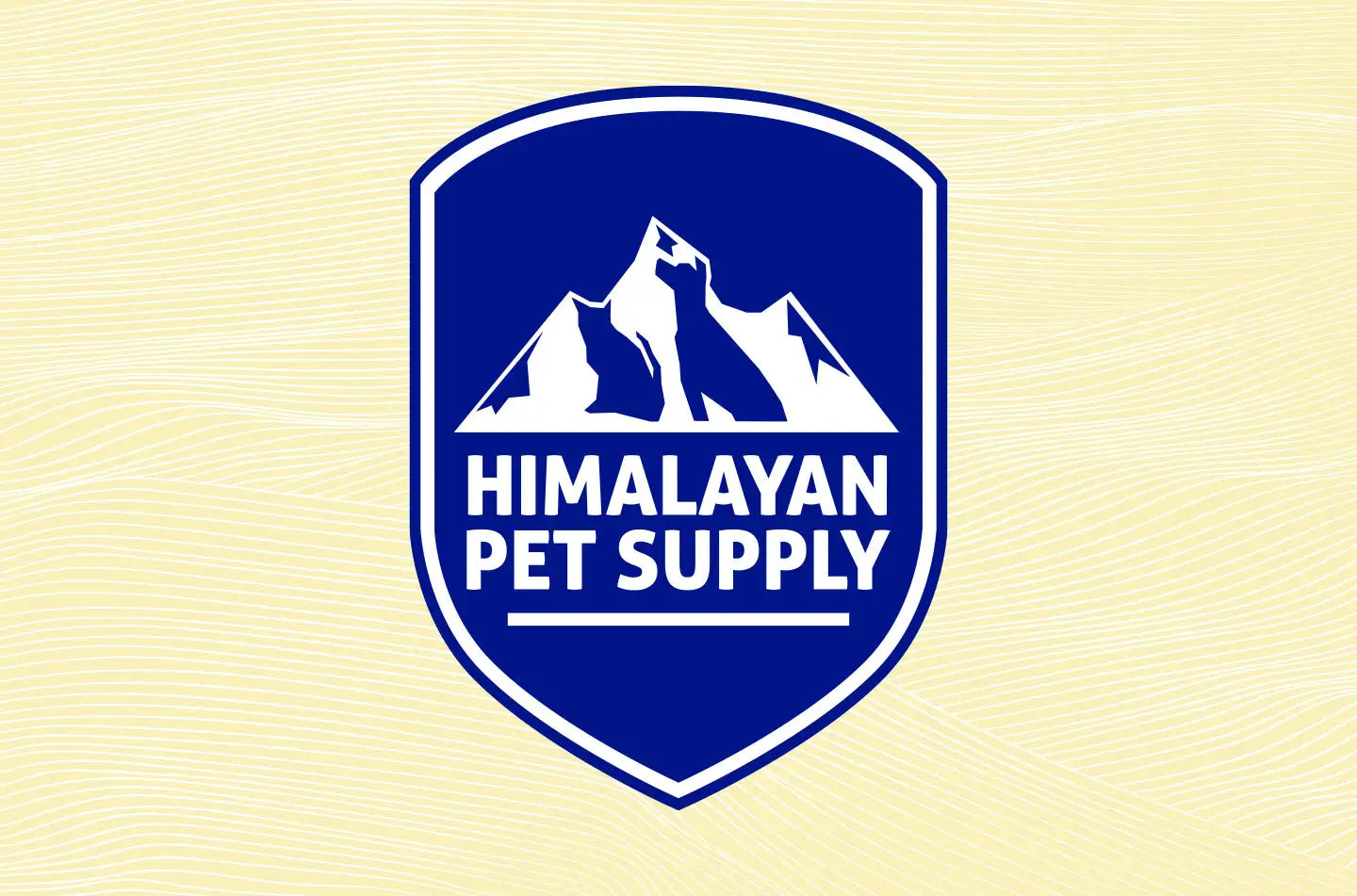 NATE KREDICH NAMED PRESIDENT OF HIMALAYAN PET SUPPLY
Industry Veteran to Lead Company through Next Phase of Sustainable Growth
ARLINGTON, Washington, September 8, 2023 – Primal Pet Group announced that  Nate Kredich will be joining as President of the Himalayan Pet Supply business unit. Kredich will be responsible for driving the overall strategy and vision for the Himalayan and EcoKind businesses.
Kredich brings more than 20 years' experience in manufacturing, product innovation,  sales management, logistics and business development across a variety of sectors including  construction, retail, technology, and pet care. Most recently, Kredich served as Chief Operating  Officer for The Honest Kitchen where he helped transform the business into a high growth,  omnichannel market leader across multiple product categories. 
"We selected Nate for this critical leadership role because he has a strong track record  for helping businesses, including some in the pet category, grow and scale through continuous  improvement," said Jon Balousek, chief executive officer of Primal Pet Group. "His diverse experience, collaborative approach, and optimistic leadership style will set him up for success  with our Himalayan and EcoKind team."
Himalayan Pet Supply, which was founded by Suman Shrestha in 2008, started with The Original® Himalayan Dog Chew® and pioneered a new category of dog chews. Over the last 15 years, Himalayan has helped to establish a $90 million cheese chew category in the U.S. that continues to experience double-digit growth. In 2013, Devin Weisleder helped accelerate the growth of the category with the foundation of EcoKind, the leading brand of canine cheese chews sold on Amazon. Today, Himalayan and EcoKind account for the majority of cheese chews sold in the U.S., capturing about 60-percent market share of this growing category.
With this new role, Kredich will partner closely with both founders to continue to drive growth of the Himalayan and EcoKind businesses. Shrestha will remain focused on product development and operations for Himalayan, Yellow Yak, Chewmeter and EcoKind; and Weisleder will continue to oversee the eCommerce strategy for the entire Primal Pet Group portfolio.
"Suman and Devin are pioneers in this industry and I'm humbled to be joining them to continue to grow and scale the Himalayan and EcoKind businesses," said Kredich. "With a dedicated and differentiated supply chain as well as advanced inhouse production capabilities, I'm confident we have the right foundation to support the next phase of sustainable growth."
Himalayan Pet Supply was acquired by Kinderhook Industries, LLC, a private investment firm based in New York, in 2021; and EcoKind was acquired in 2022. Both companies are part of Primal Pet Group, a portfolio of pet care companies that also includes Primal Pet Foods. Over the last year, Primal Pet Group has been focused on investing in manufacturing capabilities and building out the team to help grow and scale the business. In 2022, Himalayan Pet Supply opened a new, state-of-the-art manufacturing facility in Arlington, Washington, which doubled the company's production capacity. The facility is certified for its rigorous safety and quality standards by The Safe Quality Food (SQF) Program and Animal and Plant Health Inspection Service (APHIS).
About Primal Pet Group
Primal Pet Group is a leading manufacturer of raw and gently prepared foods and treats for dogs and cats with a portfolio of pet care brands that includes Himalayan Pet Supply, EcoKind and Primal Pet Foods. With manufacturing facilities in California, Colorado, Texas, and Washington, the company is focused on using production processes that best retain the natural nutrition of quality ingredients, providing the highest quality of life for pets and their parents. For more information, visit: PrimalPetGroup.com.